Our creations are now appreciated not only in Europe but also in Japan, the United States, Russia and Arab countries. These are a synthesis of creativity and a unique and personal technique, the result of years of trials, research and discoveries.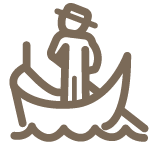 MADE IN ITALY
All of our creations, as well as all accessories, are strictly handmade in Italy. We use Murano glass and murrine and our handmade creations join a colorful glass selection with gold and platinum.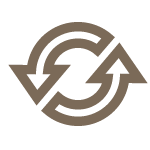 100% RECYCLABLE
We love the environment and we respect you: glass is 100% recyclable material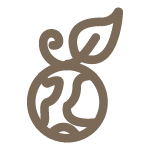 NON-TOXIC
Our creations are made using non-toxic materials and painted with natural lead-free colors.
Our creations are unique, designed by us and crafted manually according to your desire. You are in control, deciding the color and customizing each creation with names, initials, dates or other symbol you wish.
We will design and create it to be unique, as the memory you'll leave in the people you want to present it to.